About Kent Williamson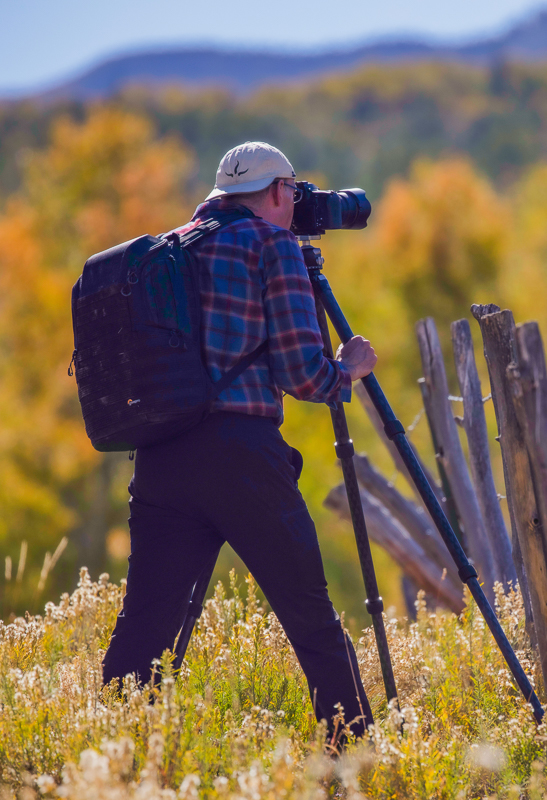 Thank you for visiting my site. My name is W. Kent Williamson, and I have been pursuing a passion for landscape photography since 1998. My interest in wilderness photography began in high school, and my excitement for the art has never faded. Much of what I have learned is self-taught, but I have also had many great mentors, role models, and teachers. Photographers who have served as mentors, teachers, or inspirations include Jack Dykinga, Galen Rowell, Guy Tal, William Neill, Kevin McNeal, David Swindler, and Bruce Barnbaum. I currently live in North Carolina, and I have lived in Oregon as well.

Part of the thrill of wilderness photography is the pursuit of images that accurately reflect what I saw in remote areas. Several of the pictures on this site are produced using traditional photographic techniques using an Arca Swiss 4" X 5" large-format field view camera and film. Over recent years, I have migrated to digital photography and currently use a Nikon D850 and Nikon Z 7II with various lenses.

While I process images to generate a final version, I adhere to the goal of accurately representing our world. I may use low-level lighting techniques for night photography or photograph the foreground during the blue hour, then capture the night sky from the location later in the evening, for example.


One of my role models in wilderness photography once said that a great landscape image tells a story. I hope that the stories these images convey bolster appreciation for extraordinary nature and wild places. The photos you see here reflect a personal journey to chronicle our world for those stories.
I hope you enjoy these images, and please don't hesitate to email me with any questions.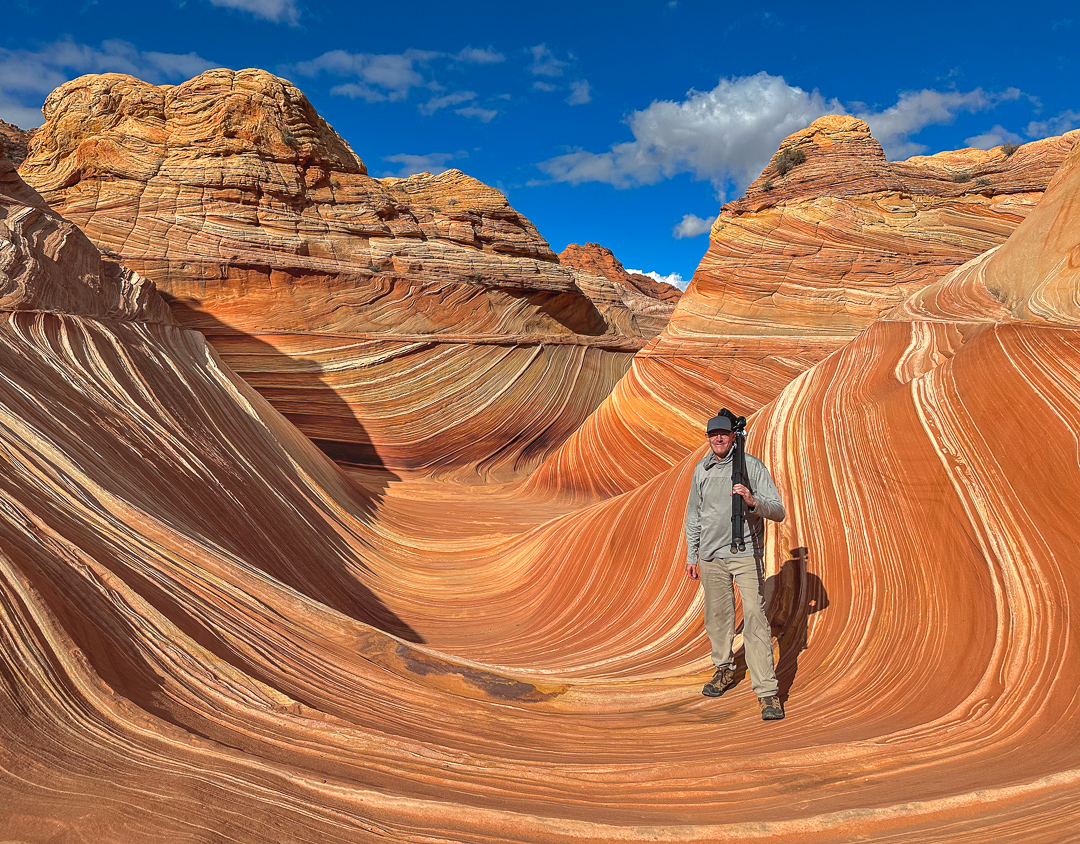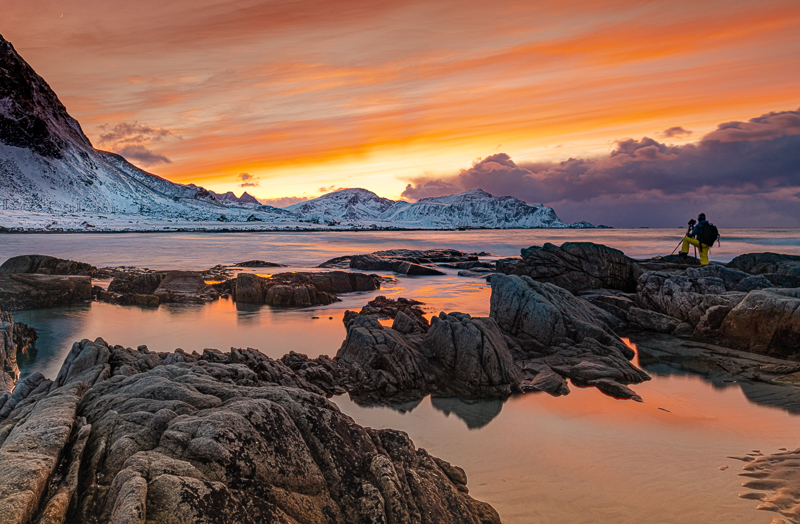 Awards / Gallery Displays



Winner, National Geographic Magazine Pictures of the Year, 2023



Smithsonian Magazine. 17th Annual Smithsonian Photography Contest, Photo of the Day, 02/06/2020 Published



American Mountaineering Museum, Golden Colorado, print display 2022



Colorado Environmental Film Festival 2022 Photography Contest, Winner Landscape Category, and Winner Exhibition Print



ND Awards. 2020 International Photography Contest, Landscape and Waterscape category- Honorable Mention